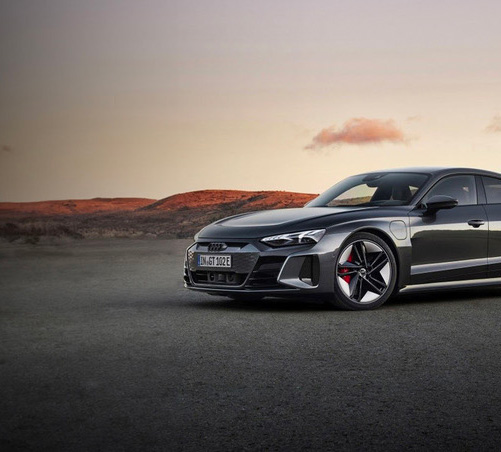 Apollo's embedded solar cells
Outstanding resistance to extreme weather and vibration. vehicle manufacturers can generate electricity from the roof, hood, trunk lid, and more - providing 10-15 extra km a day, reducing GHG emissions and electricity charging.

JEC Composite Innovation Awards Winner

Apollo's cooperation with Audi led to the development of an innovative solar roof, winning the prestigious 2022 JEC Innovation Awards.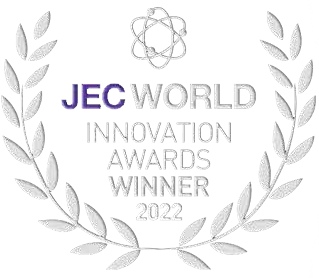 Flexible and Versatile
Can fit any 3D design
Exceptional Durability
For vibrations and extreme weather conditions
Lightweight
Adding only 6 kg to the readiness vehicle's overall weight vs 40 kg for glass solution
Mass-production
Readiness